Independent Medical Examination (IME)
Producing accurate, objective IME reports requires detailed quality assurance methods before, during and after the evaluation. PRN' meticulous workflow protocols ensure success at every step along the way.
Our quality control procedures includes provider recruitment, credentialing, appointment notification and confirmation, medical record retrieval and review; report analysis and many other functions.
Keeping current on, and complying with, state-specific guidelines, along with on-going credentialing are essential to the 'best practice' standards.
Detailed reports are delivered in a timely manner to clients in total security and confidentiality. Primary Resource Network uses an array of state-of-the-art procedures and protocols to ensure that our clients' data is safe and uncompromised at all times.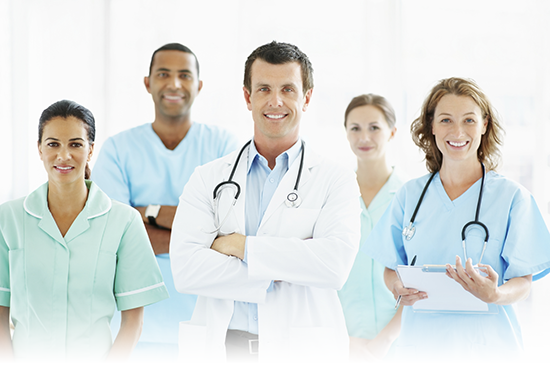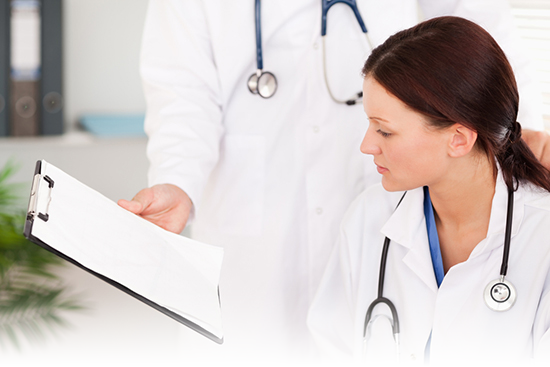 Peer Review
Primary Resource Network understands the importance of high quality Peer Reviews and assures delivery within the most cost-effective manner.
Our expert panel of Credentialed Board-Certified Physicians, of like specialty performs retrospective review of medical services rendered for medical necessity or causality concerns. Physicians are required to have an active practice with the majority of their income derived from the services provided to their patients and specialty.
Our Peer Review services include:
Determination of rationality and necessity of care
Determination of appropriateness of location where care is scheduled
Report Analysis to ensure it provides clarity and credibility
Follow-up with physicians for addendum or clarifications
Reports conform to all state mandated timelines
Radiology Review
Primary Resource Network has a nationwide panel of Board Certified Radiologists and Neuro-Radiologists to perform independent film reviews for our clients.
Physicians are required to have an active practice with the majority of their income derived from the services provided to their patients and specialty.
Our Film Review solution offers:
Prompt referral to specialist for review of X-Rays, CT Scans, MRI's
Reviews to determine causality with possible aging of the injury
Final Independent report is rendered and provided to adjuster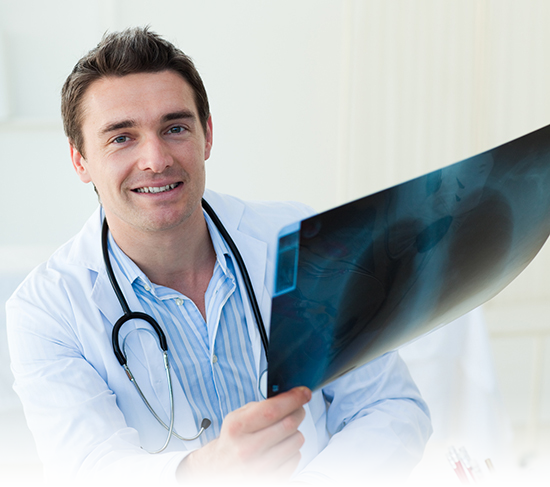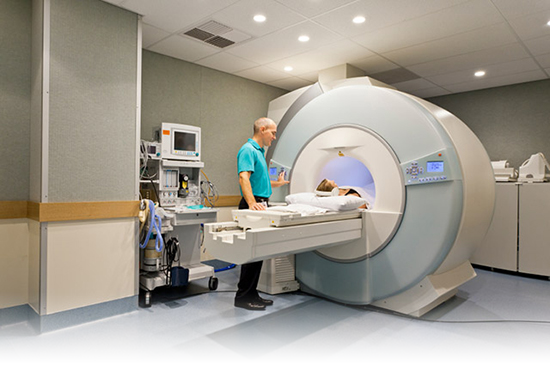 MRI Referral
Primary Resource Network has a comprehensive understanding of the unique nature of adjusting compensation claims which are not adjudicated by traditional state statutes or laws.
Claims Professionals who adjust claims under the jurisdiction of Federal Programs (including the Longshore & Harbor Workers Act, Defense Base Act, War Hazards Act, Outer Continental Shelf Act, Non-Appropriated Funds Instrumentality Act, as well as Jones Act, Death on High Seas Act, and the Federal Employees Compensation Act) require independent examinations and peer reviews that are highly specialized.
These complex claims require not only experienced physicians, but also an experienced service organization to properly process the case from creation to conclusion.
You need an organization that comprehends the importance of quickly determining maximum medical recovery, return to work issues, causation and future treatment needs for each type of claim. We have the experience, capabilities and infrastructure to provide this sophisticated level of service and the ability to fulfill all of your benefits delivery needs.
Benefits to referring party:
Same-day fax report with initial impressions
Immediate notice by fax or email for "no-show" claimants
Scheduling and coordinating of testing
Expedited (24-48 hour) Report service (optional)
Medical Bill Review Services
Our Bill Review Service helps companies improve bill analysis to make better claim decisions, realize deeper savings throughout the claims process, and optimize workers' compensation programs using comprehensive bill review data. This service, combined with tenured bill review expertise, integrates bill review information seamlessly across systems and services to provide much needed visibility and deliver analytics-driven program enhancements.
Why Choose NRS' Bill Review Services?
Advance bill analysis for better claims decision making
Improve outcomes with identification and clinical intervention
Drive consistency throughout review process
Reduce time spent routing claims
Achieve maximum savings on every bill
Receive accurate payment recommendations
Comply with state regulatory and data call requirements
Leverage dedicated compliance and clinical expertise
Continual system customization based on program analytics
Easily implement modifications within our adaptive platform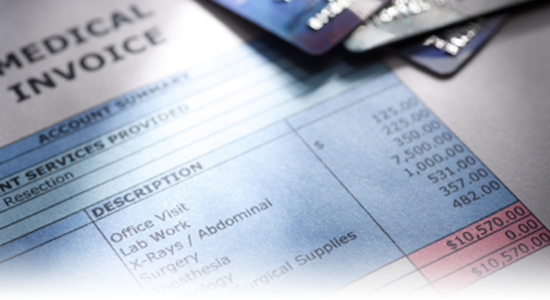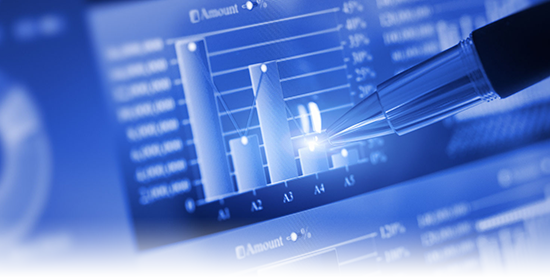 Medical Cost Containment
Primary Resource Network provides nationwide medical cost containment services for all jurisdictions and fee schedules.
Through our experienced, professional staff and our efficient, streamlined paperless processing, we are able to create greater savings for our customers. Primary Resource Network has made it a priority to partner with the most comprehensive selection of provider networks - globally, national, and local.